Gentle dentistry by a perfectionist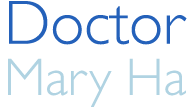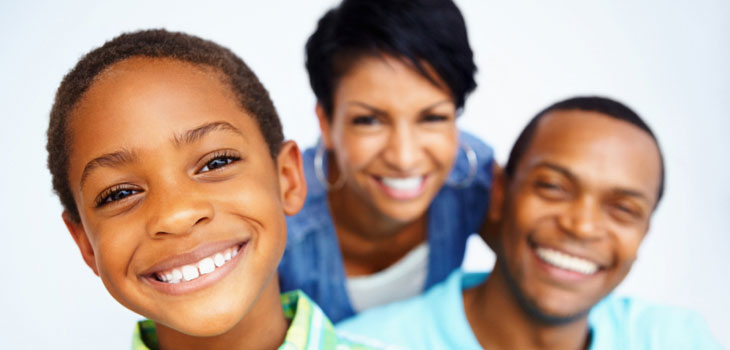 Make an appointment today
We know working with your schedule can be complicated. We are here to make your oral health fit in as easily as possible. Request a date and time, and we will do the work getting it to work for you. Feel free to call us, or stop by any time as well.
If it is your first visit with us, make sure you download and print our new patient form, to make things easier.
Getting Here
1873 Shermer Rd
Northbrook, IL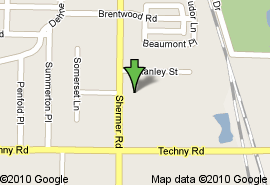 Get Directions >
Appointment Request
Let us know what time works for you and one of our staff will call you back right away to set up a time.
* indicates a required field