Gentle dentistry by a perfectionist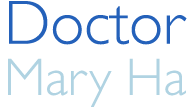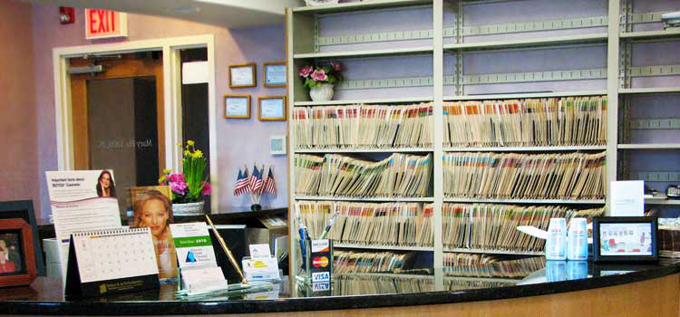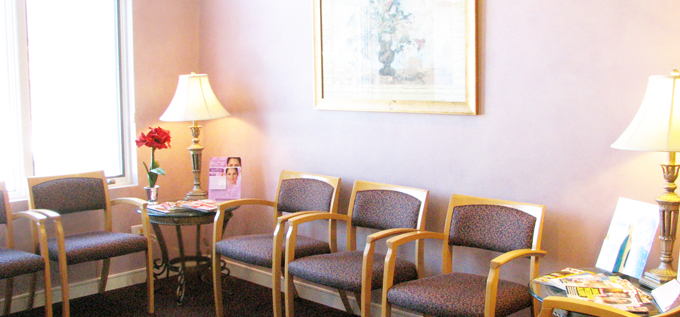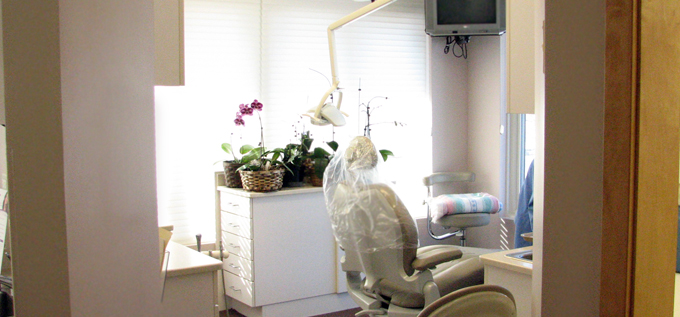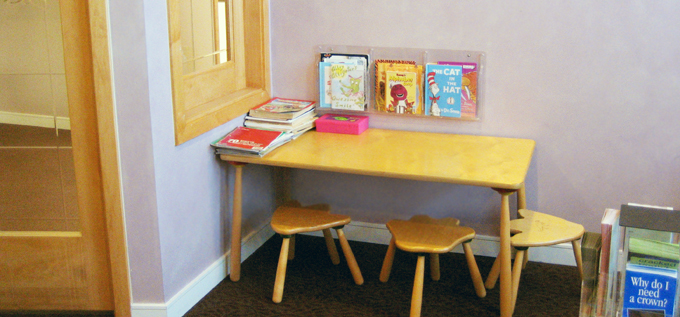 Designed for your comfort
Our office is designed with your every comfort in mind. From our waiting rooms to the dental chairs, we make sure you feel at ease. Our convenient location makes it easy for you to stop by, and with parking, you don't have to worry about finding a spot. Our staff is hand picked to make sure you get the best service from the front desk to the back room, with only the best equipment, supplies and technicians.
Getting Here
1873 Shermer Rd
Northbrook, IL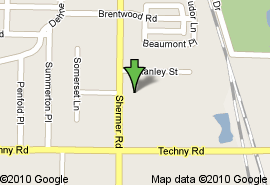 Get Directions >
Request a consultation
When choosing your dental practictioner, it is important that you get to know them on a personal level, and that they understand your concerns and goals. That is why we offer free consultations to new clients.
get started >