Gentle dentistry by a perfectionist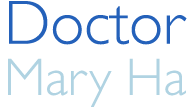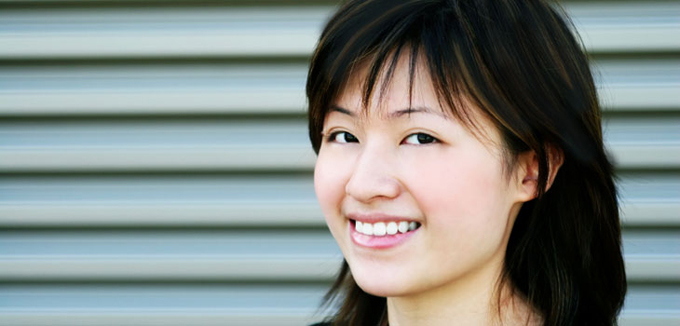 Get started on your smile
Frequently asked questions
Our Guarantee
Our team and Dr. Ha personally want to guarantee your satisfaction with our work. We strive for great quality of work, keeping up on the highest standards of dental care, and making sure we treat each an every patient as the individual they are. No two mouths are the same.
Make an appointment
We know you have a busy life, and fitting in a dentist appointment can be difficult - we are flexible and we do our best to get you in on your schedule, not ours.
Appointments >
Payment
We accept Cash, Check, Visa, Discover, and Master Card. If you think you may need financing for your treatment, please talk to us about it before the treatment. We would be happy to arrange something for you.
Senior Discount
Seniors (over 70) can enjoy a 5 percent courtesy when the total fee is paid for at time of service.