Gentle dentistry by a perfectionist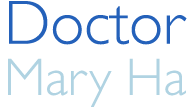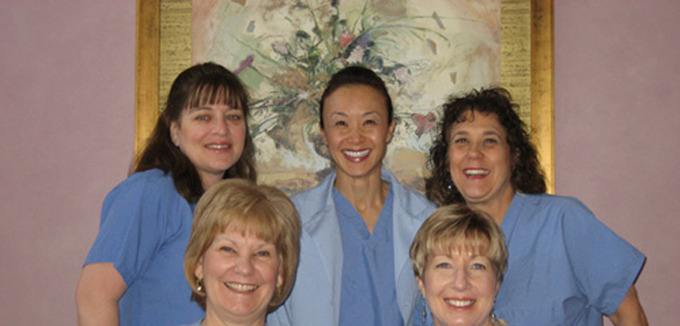 Over 20 years and counting
When you have done something for this long, it becomes your life. Dr. Ha makes it her priority to know everything about your oral health and your specific needs. Get to know her a little more here, or give us a call for a free consultation.
Meet Dr. Ha
I have been practicing dentistry for over 20 years, and have loved every minute of it. After graduating from the University of Illinois (College of Dentistry) in 1988, I started my practice here in Northbrook, IL. I look forward to getting to know you!
Request a consultation
When choosing your dental practitioner, it is important that you get to know them on a personal level, and that they understand your concerns and goals. That is why we offer free consultations to new clients.
get started >