Gentle dentistry by a perfectionist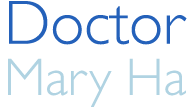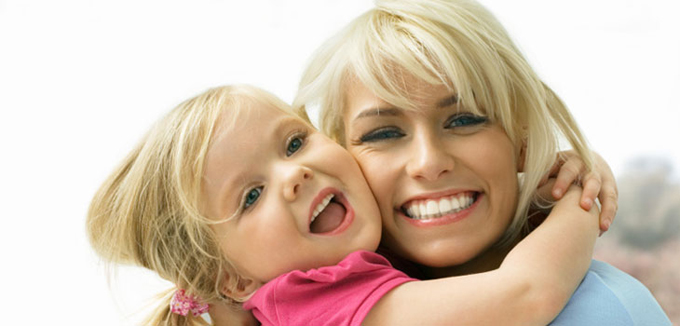 Your First Visit
Dr. Ha would like to personally welcome you to our practice! Stop by our office anytime or call us to schedule a complimentary consultation with Dr. Ha personally. Before you stop by, please download, print and fill out our new patient form, if you can.
New Adult Patients
Your first appointment establishes a vital foundation for our relationship with you. Our goal is to develop and maintain trust-based relationships with you. We take the time to understand your dental health needs and concerns, and give you time to get to know us.
Most of our initial appointments consist of a consultaion, a complete and thorough exam, which includes oral cancer screening, periodontal examination, bite evaluation, and any necessary x-rays. We will also review and discuss available treatment options with you, including the fees, and answer any questions you may have. Our caring team is dedicated to helping you maintain your personal dental health for a lifetime.
New Child Patients
The American Academy of Pediatric Dentistry recommends that children visit the dentist by their first birthday so that newly erupted teeth (between 6-12 months) can benefit from proper oral hygiene habits and dental care right from the start.
We focus on making sure that your child's first visit is enjoyable and positive. The first dental visit is usually short and involves very little treatment. We will gently examine your child's teeth and gums. X-rays may be taken to reveal decay and to check on the progress of your child's permanent teeth under the gums. We may clean your child's teeth and apply a topical fluoride to help protect the teeth against decay. We will review with the parent how to clean and care for their child's teeth at home.
In addition to practicing good oral hygiene habits at home, children of all ages should have regular dental checkups and cleanings every 6 months. Fluoride treatments twice a year will help keep teeth strong, and sealants, which last for several years, are recommended to prevent decay.
Payment
We accept Cash, Check, Visa, Discover, and Master Card. If you think you may need financing for your treatment, please talk to us about it before the treatment. We would be happy to arrange something for you.
Getting Here
1873 Shermer Rd
Northbrook, IL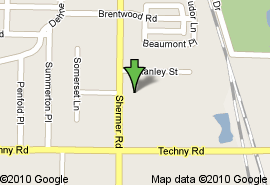 Get Directions >
Request a consultation
When choosing your dental practictioner, it is important that you get to know them on a personal level, and that they understand your concerns and goals. That is why we offer free consultations to new clients.
get started >